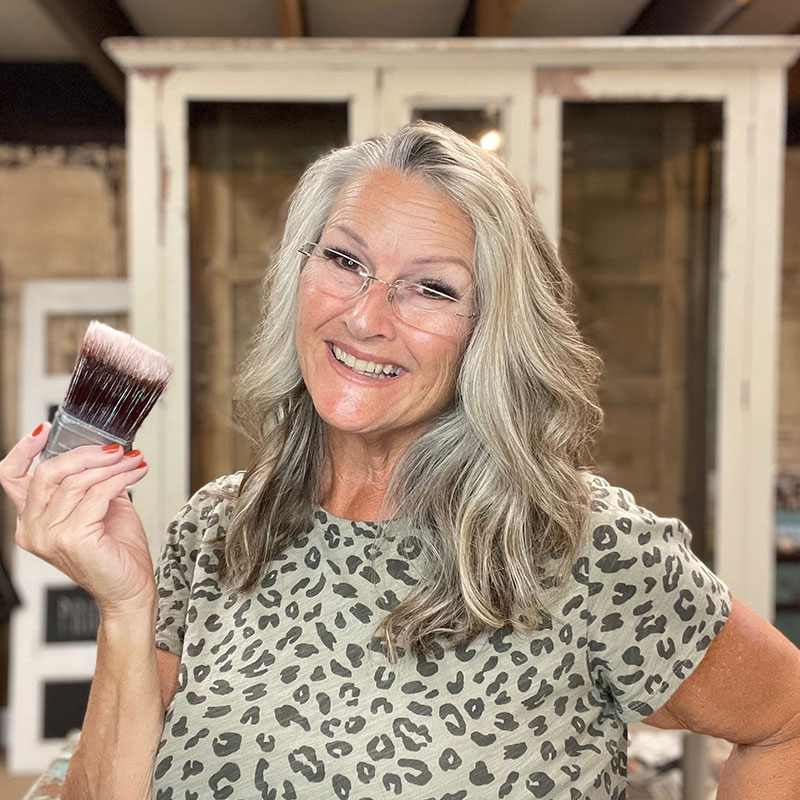 Hi There, I'm Do
DIY Blogger, Lead Furniture Artist, and CEO of Do Dodson Designs.
Since being handed my first paintbrush as a child, I have spent my life painting. Self-taught and with a natural talent for deconstructing and replicating paint finishes, I took my passion for furniture painting and started a blog showcasing my talents and teaching others to do the same.
In 2016, I retired from my nursing career of 33 years and expanded my blog into a full-time business where I share my creative passion with others through the DIY lifestyle and my love of home.
With my expertise and gift for artistry, I teach furniture painters my Art of Painting and Refurbishing Furniture method so that they can advance their techniques and learn how to be more confident in their DIY creations.